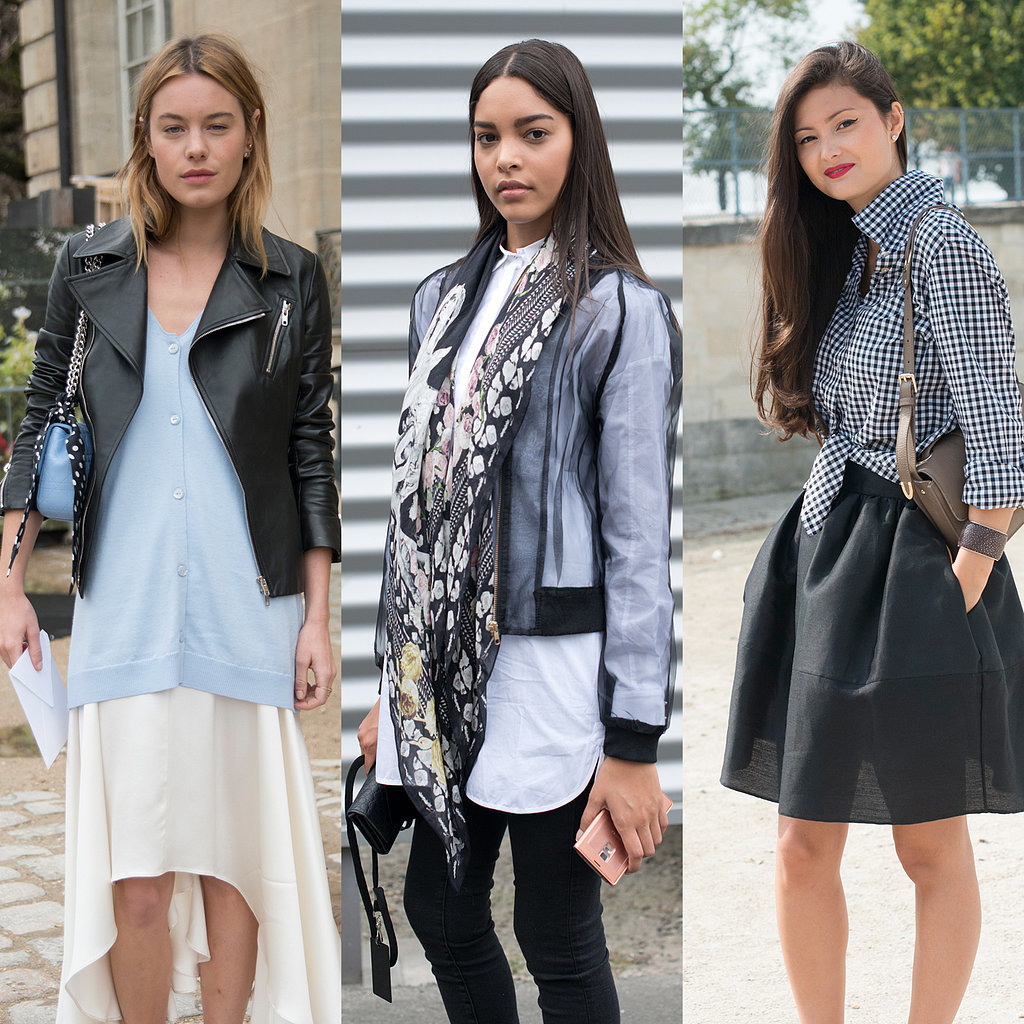 You're busy and need clothes that stand up to all you throw at them. We get it, and so does Stayfree

®

pads, who partnered with us on this post that inspires you to dress for long-lasting success.
There's no denying that we're hard on our clothes — and expect a lot from them in exchange. Sure, we wash our delicates delicately, but we want our jeans to stand the test of time and other favorites to last more than two wearings, right? Take inspiration from these street style finds that show how to make your wardrobe work for you . . . and your busy lifestyle.